"MISSION SIBERIA 2006/2015"
Mission Siberia is the project for building public awareness and citizenship This is one of the most successful youth initiatives regarding promotion of citizenship of all time. Mission Siberia is recognized and supported by political elite, main media representatives, enterprises, culture and academic communities. 
The idea for the project came up in 2006 with the mind that the youth of Lithuania is patriotic, but they perceive it differently than the generations before. Therefore youth do not have the opportunities to show it to the public in traditional ways and means. So finally, the initiative of Mission Siberia was born.
Now Mission Siberia is one of the biggest projects in Lithuania that builds public awareness and patriotism. In ten years during the project organisers received more than 10 000 applications, every year just 16 young people goes to Siberia rearranged and clean Lithuanian cemeteries. Every year expedition group have more than 100 project presentations for young people in Lithuania and abroad.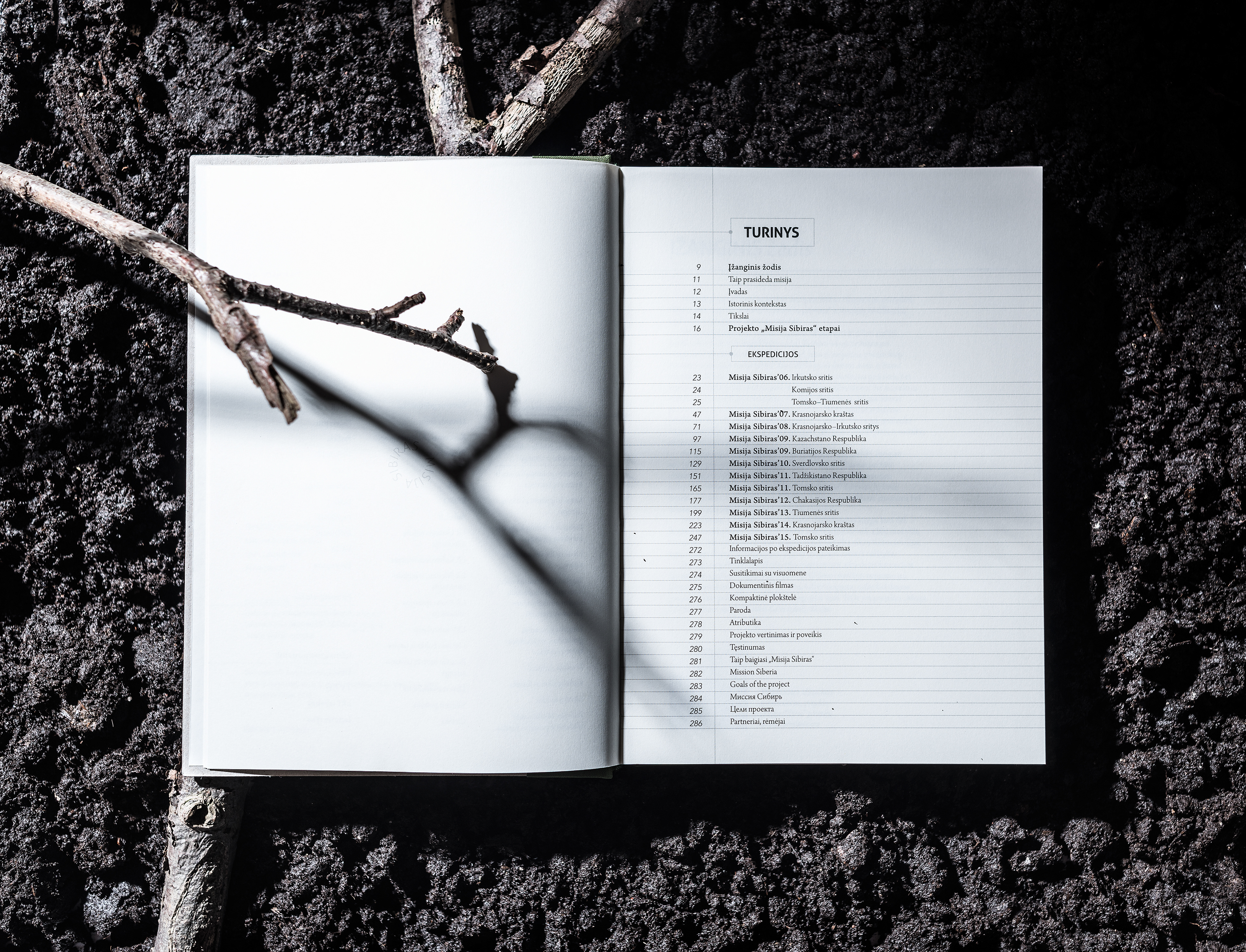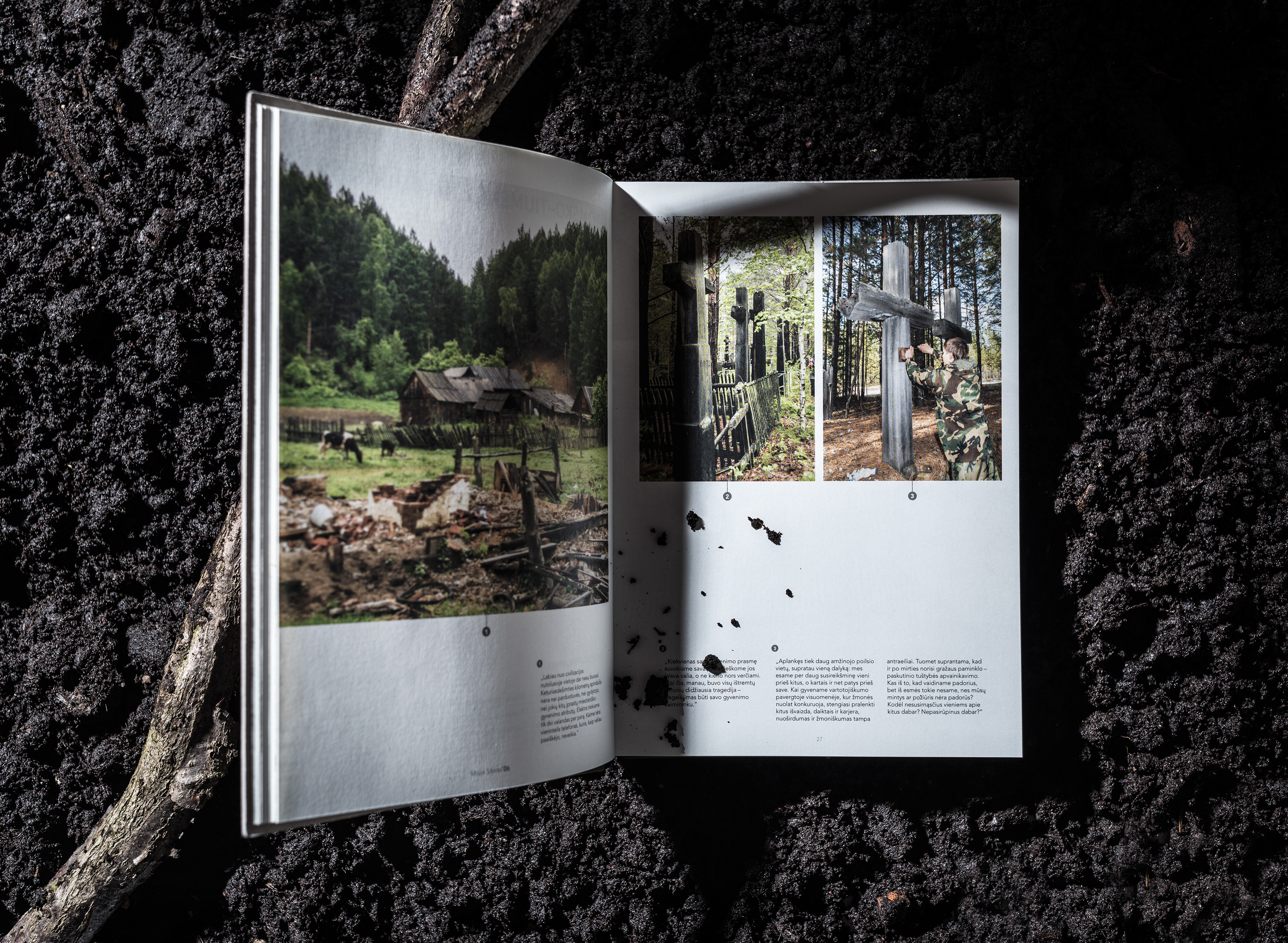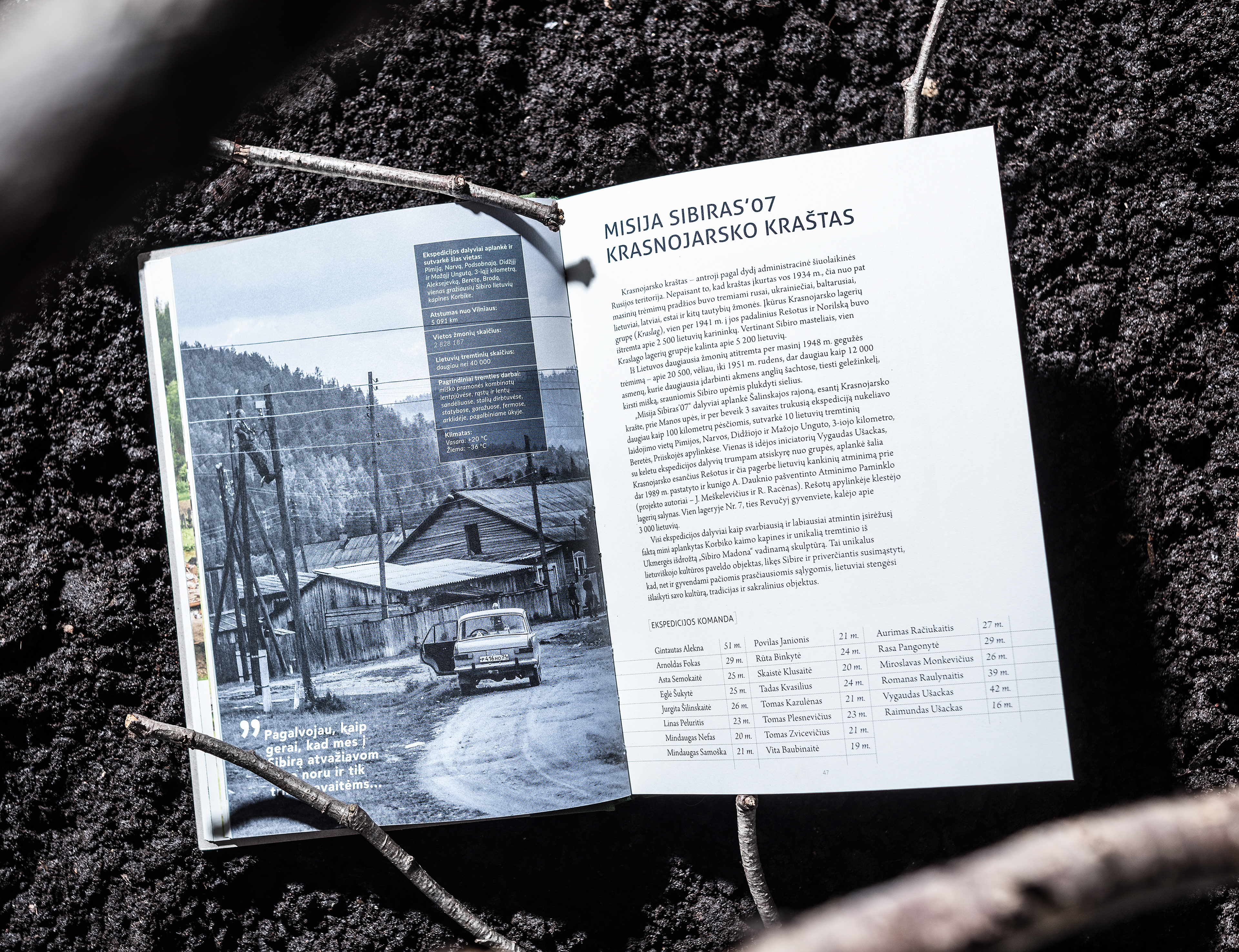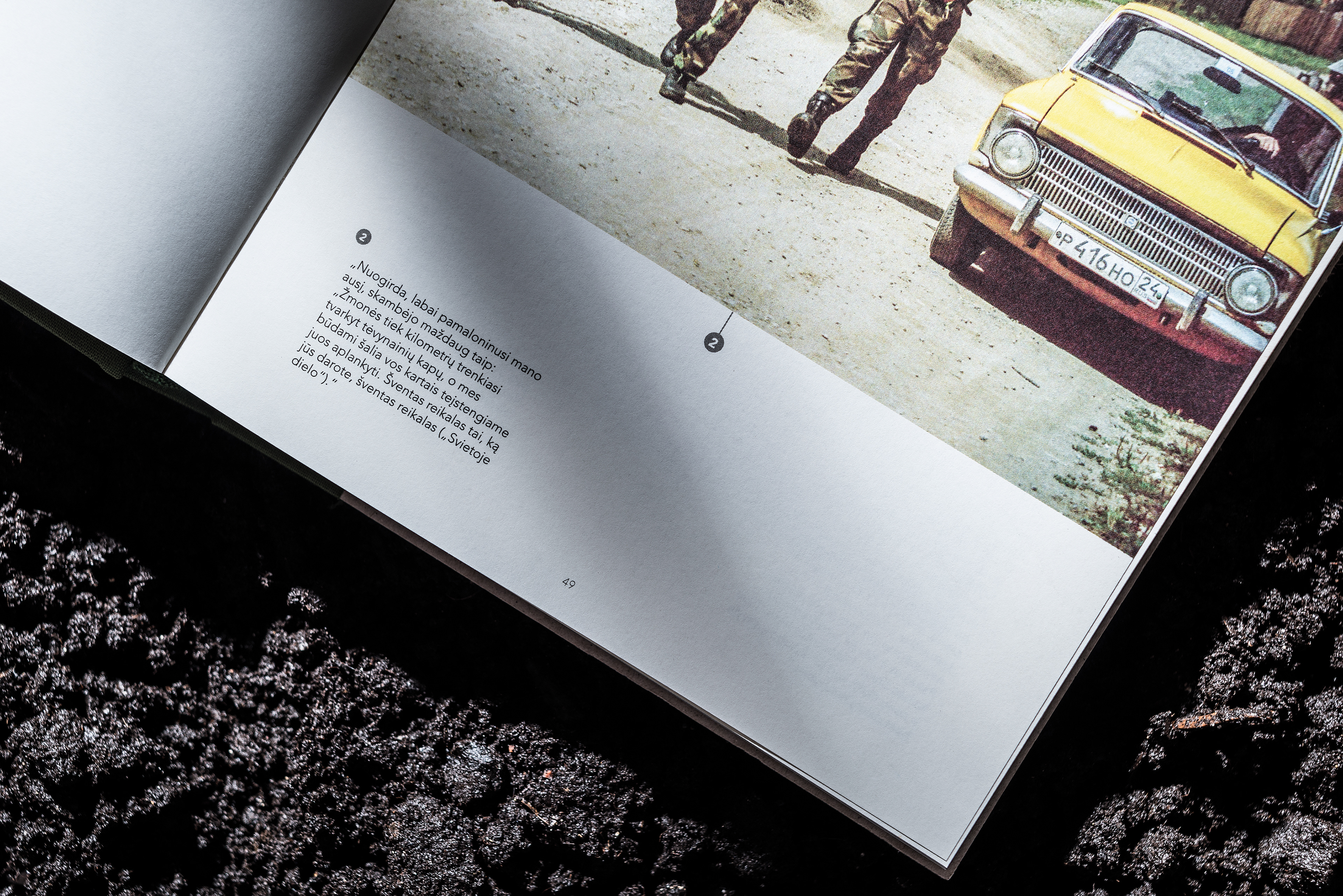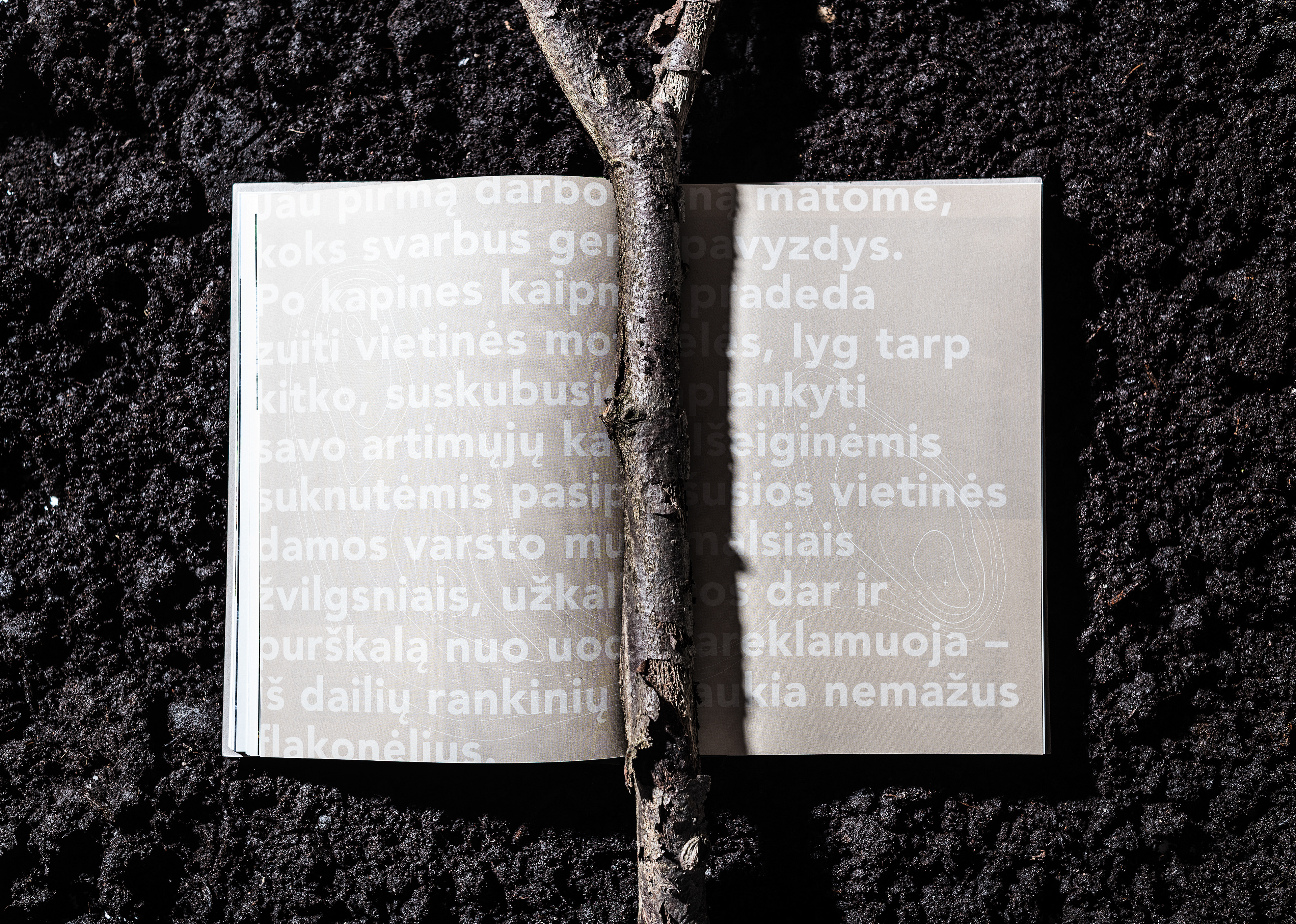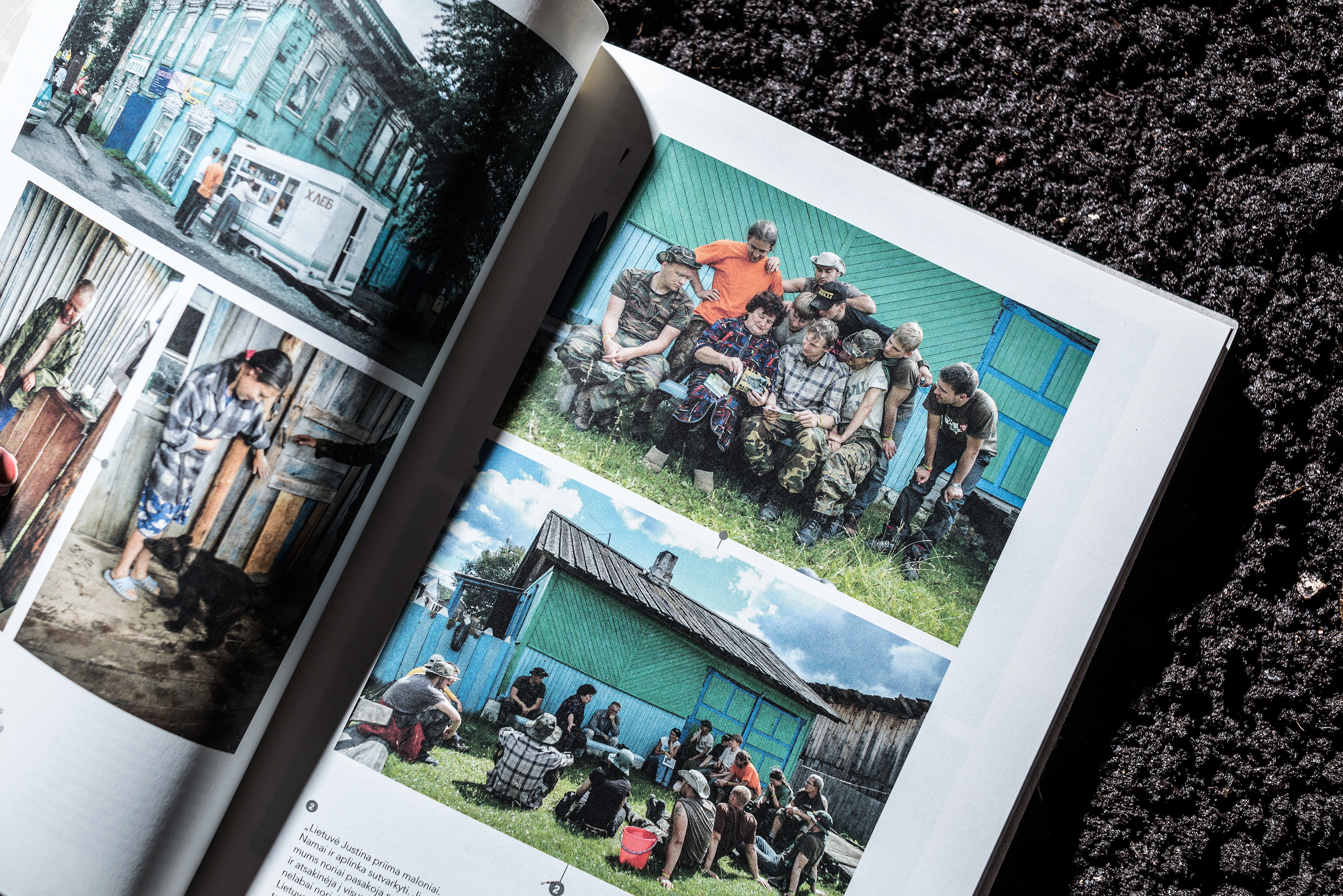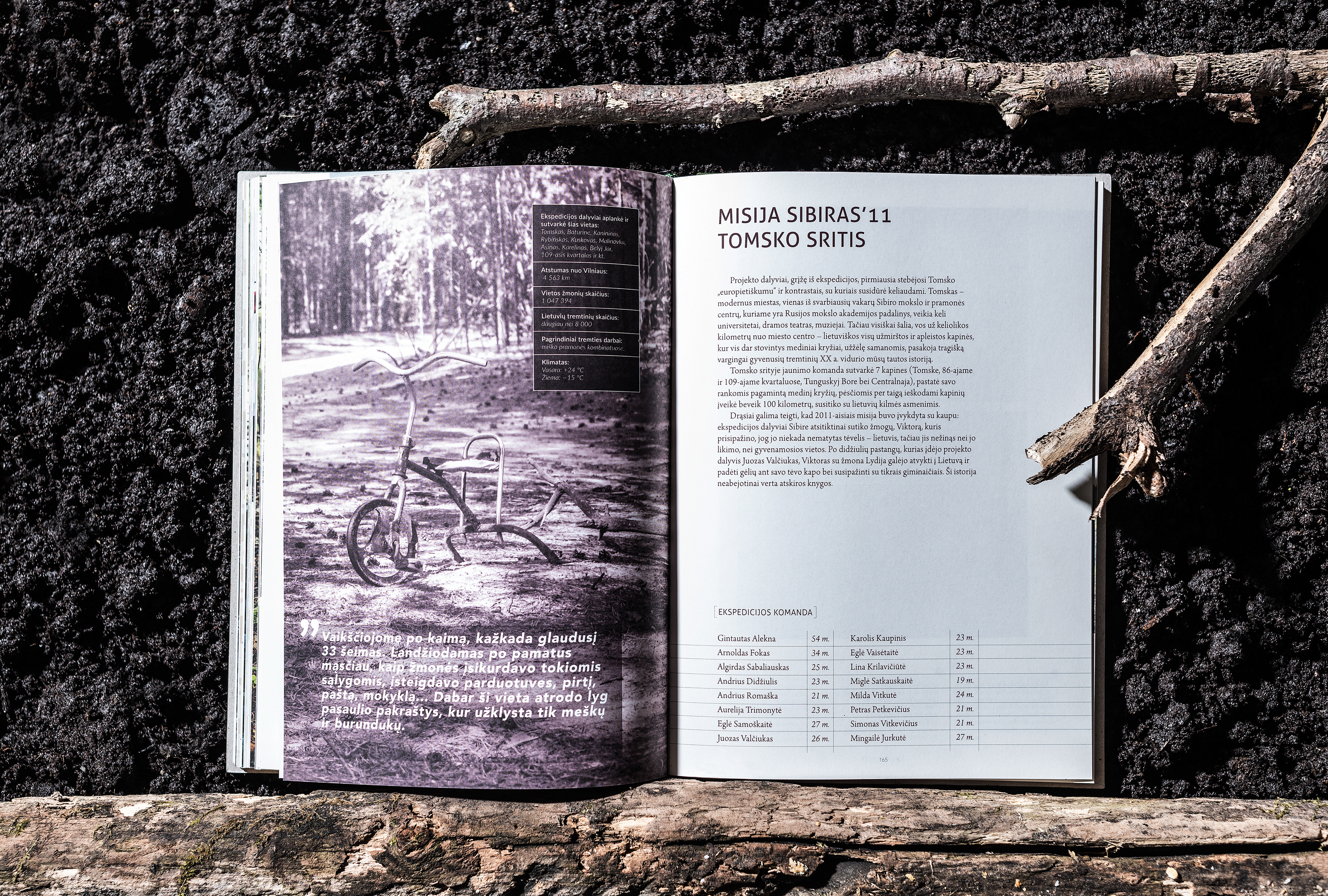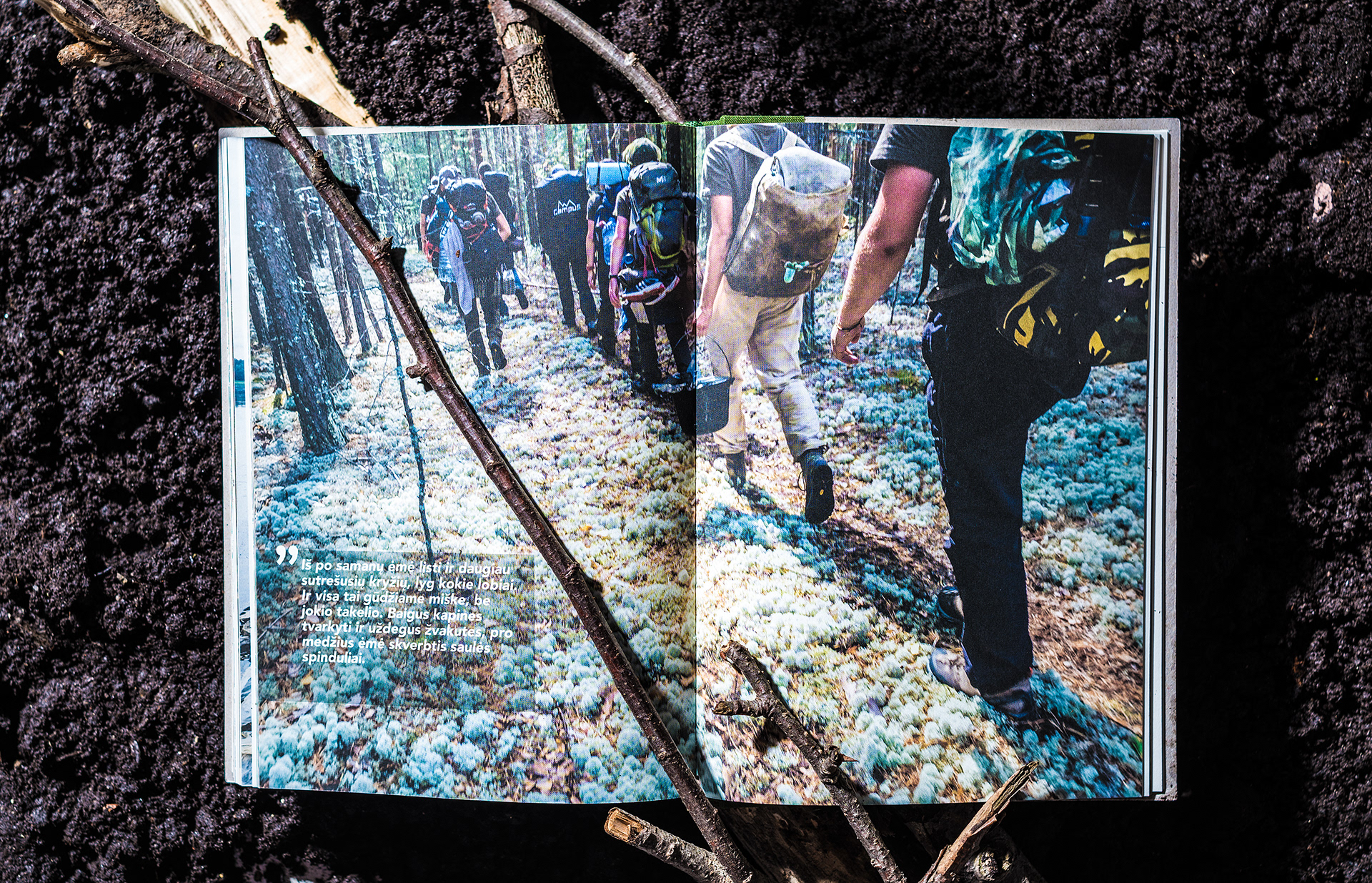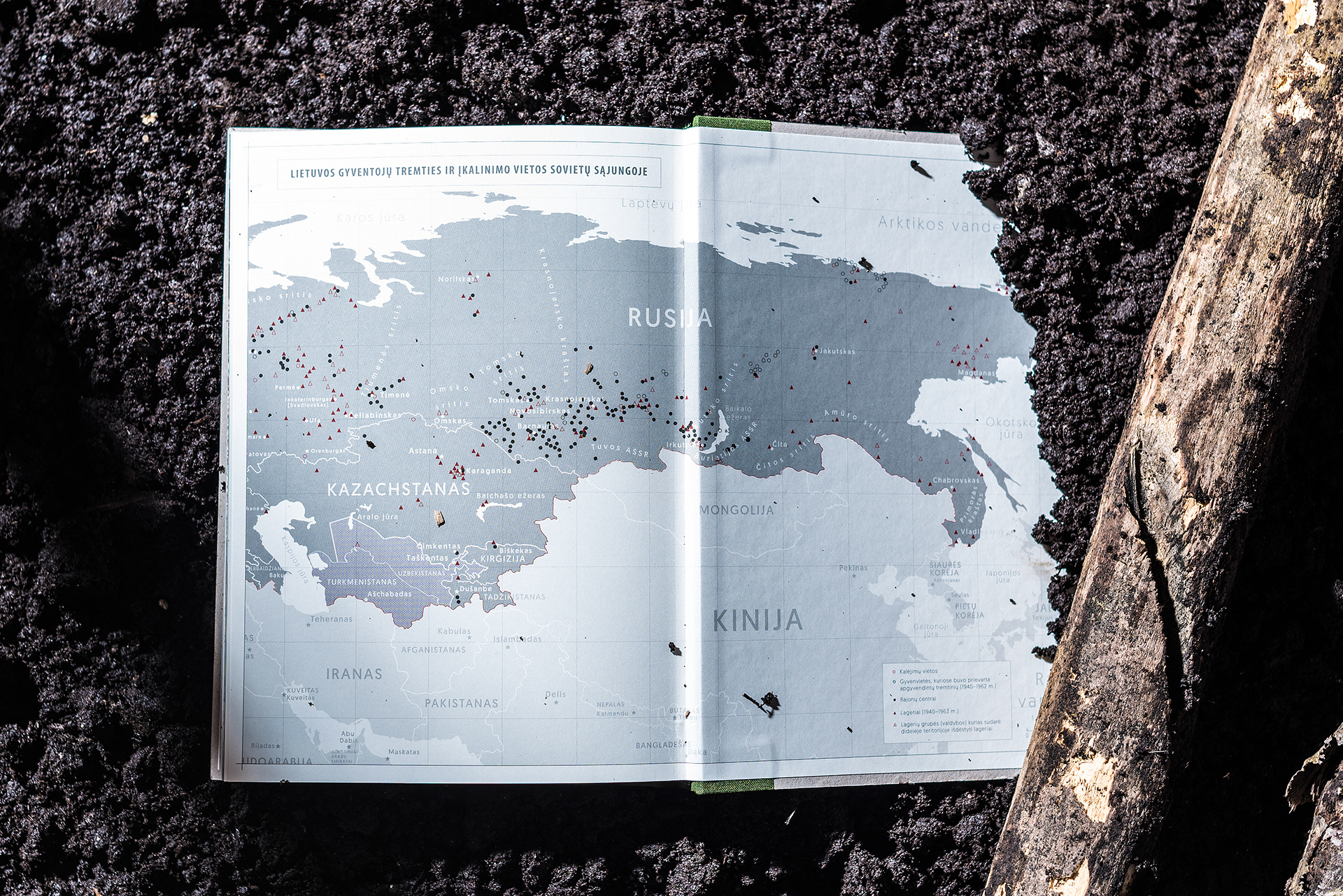 Adrenalinas

(Lithuanian Advertising Festival): Bronze in Editorial and Print Design
Client:

Misija Sibiras


Photography:

www.packshot.lt


Year:

2016